Discover 10 Fun Things to Do in Coral Springs, Florida with Kids
Are you a mom in South Florida? Coral Springs has plenty of exciting activities to offer your family, and we're here to help you plan your next adventure as there are truly so many fun things to do in Coral Springs. In this blog post, we've curated a list of 10 fun things to do in Coral Springs, Florida, with kids.
1. Spend a Day at Coral Springs Museum of Art
The Coral Springs Museum of Art is a treasure trove of creativity. It offers engaging art exhibitions and workshops suitable for children of all ages. Let your kids express themselves through art, and who knows, you might discover a budding artist in your family.
🖼️ Activity: Explore the world of art with your little ones and check out one of their upcoming exhibits.
2. Enjoy Nature at Tall Cypress Natural Area
Take your kids to Tall Cypress Natural Area for an outdoor adventure. The serene trails wind through lush greenery, and you can expect to encounter various birds and critters along the way. It's a fantastic opportunity to teach your children about the wonders of the natural world.
🌿 Activity: Go on a nature hike and spot wildlife.
3. Visit the Coral Springs Aquatic Complex
The Coral Springs Aquatic Complex is a haven for water-loving families. With water slides, a lazy river, and a splash playground, your kids will have a blast cooling off in the Florida sun. And while you're here, remember that Luxe Gather Kids Spa and Party Bus can bring the spa experience right to your doorstep.
🏊 Activity: Splash around in a state-of-the-art water park.
4. Explore the Sawgrass Nature Center & Wildlife Hospital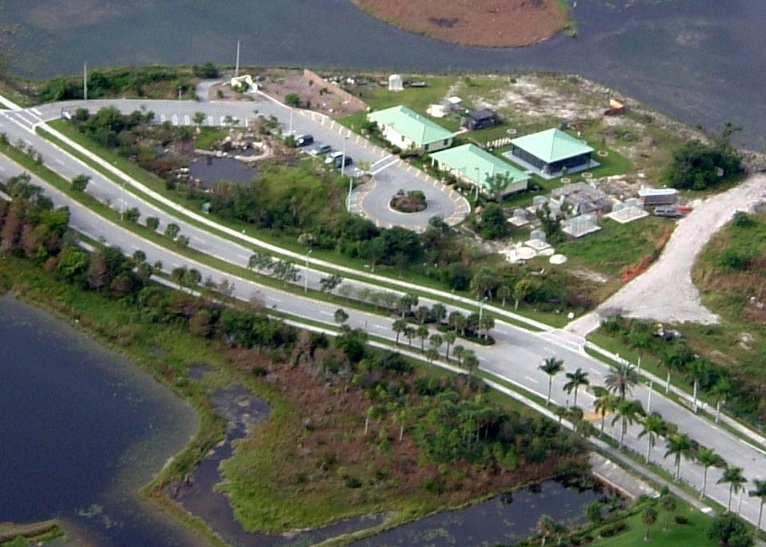 The Sawgrass Nature Center is an educational paradise for kids interested in wildlife. They can get up close and personal with rescued animals and learn about conservation efforts in the region. It's an eye-opening experience that can inspire a lifelong love for nature.
🦉 Activity: Learn about local wildlife conservation.
5. Have a Picnic at Betti Stradling Park
Betti Stradling Park offers beautiful picnic areas, playgrounds, and open spaces for kids to run around. Pack a picnic basket, bring along some outdoor games, and enjoy quality family time amidst the stunning Florida scenery. Luxe Gather Kids Spa and Party Bus can even set up a spa-themed picnic for an extra-special treat!
🍉 Activity: Enjoy a family picnic in a picturesque setting.
6. Discover the Coral Springs Covered Bridge
The Coral Springs Covered Bridge is a local landmark that offers a touch of nostalgia. It's a charming spot for a family walk and a great opportunity to share some local history with your children. Capture some memorable photos while you're there!
🌉 Activity: Take a leisurely stroll through history.
7. Play at Cypress Park
Cypress Park is the perfect place for active families. It boasts basketball courts, soccer fields, and a playground. Spend the day playing various sports or simply enjoying the great outdoors with your kids.
🏀 Activity: Engage in sports and recreation.
8. Experience Butterfly World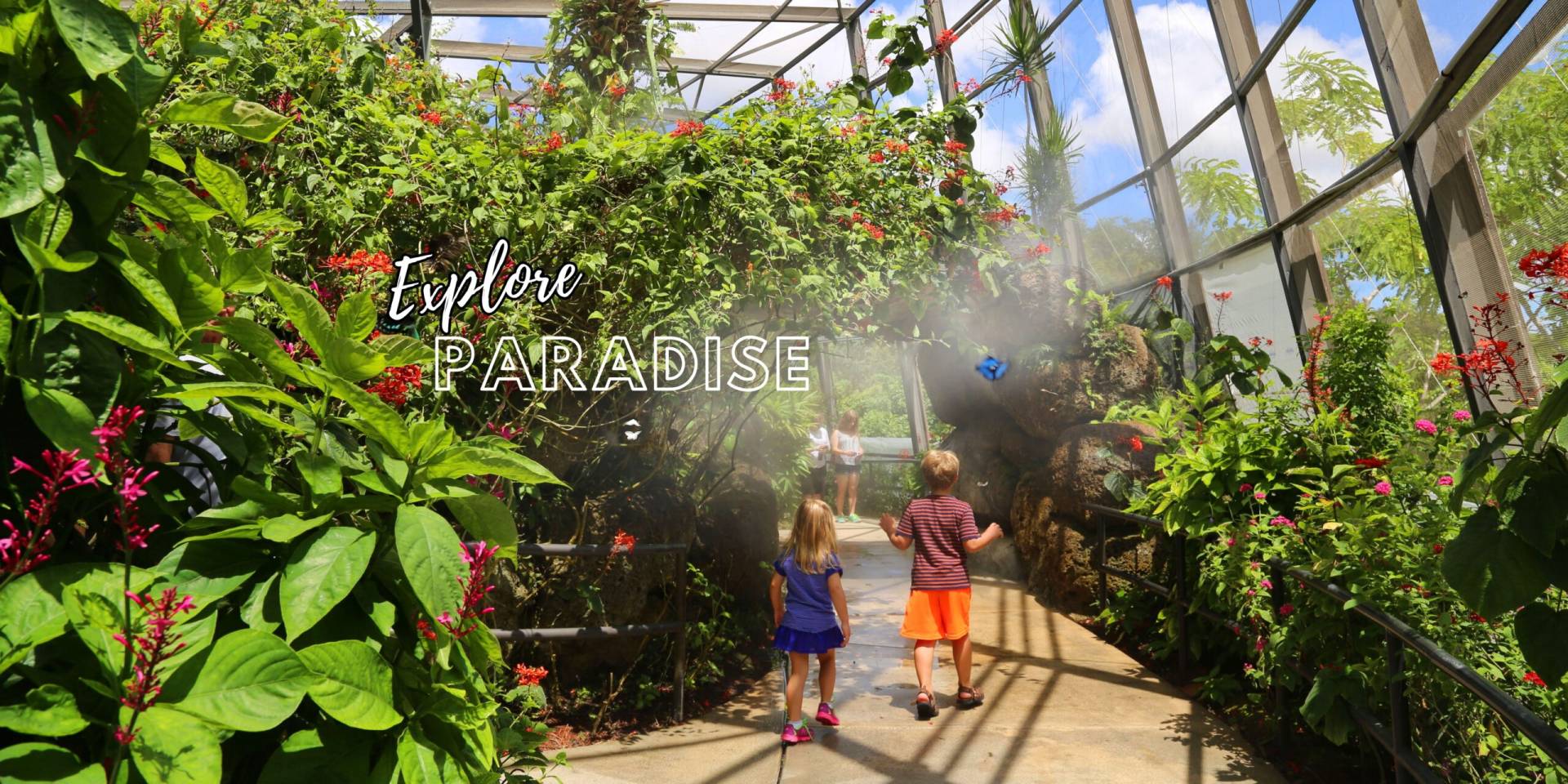 While technically not located in Coral Springs, Butterfly World is a magical place where your kids can witness thousands of butterflies in a lush garden setting. It's both educational and enchanting, making it a must-visit destination for families in Coral Springs.
🦋 Activity: Get lost in a world of butterflies and gardens.
9. Attend Family-Friendly Events
Coral Springs hosts numerous family-friendly events and festivals throughout the year. Keep an eye on the city's event calendar for exciting opportunities to immerse your family in the local culture and community.
🎉 Activity: Check out local events and festivals.
10. Plan a Luxe Gather Kids Spa and Party Bus Adventure
To make your Coral Springs adventure even more special, consider booking Luxe Gather Kids Spa and Party Bus. Treat your daughters and their friends to a luxurious spa experience right on the bus, complete with mini facials, manis and more. It's the perfect way to add a touch of glamour and fun to your family outing.
💆 Activity: Pamper your little ones with a spa day on wheels!
There are many fun things to do in Coral Springs, Florida. Coral Springs has something to offer every family, from art and nature to water parks and wildlife conservation. And with Luxe Gather Kids Spa and Party Bus, you can elevate your family's experience with a touch of luxury and relaxation. Don't wait—plan your next Coral Springs adventure today and create lasting memories with your kids!
Share this article
Did you enjoy this guide to 10 Fun Things to Do in Coral Springs, Florida with Kids? Please share this article with friends or family that are looking to get out and have some fun in Coral Springs. And also check our collection of Luxe Gather resources to learn more about party planning for kids' birthday parties.