Top 10 Kids Winter Adventures in Coral Springs
As the temperature drops and the holiday season approaches, keeping your little ones entertained and engaged becomes a top priority for moms. Coral Springs, located in beautiful South Florida, offers a plethora of exciting winter adventures for kids that will make this season truly memorable. And with Luxe Gather Kids Spa and Party Bus, you can add a touch of glamour and convenience to your child's winter experiences. In this blog post, we'll explore 10 winter adventures tailored to young girls in Coral Springs, making your winter a season to remember.
1. Visit the Coral Springs Center for the Arts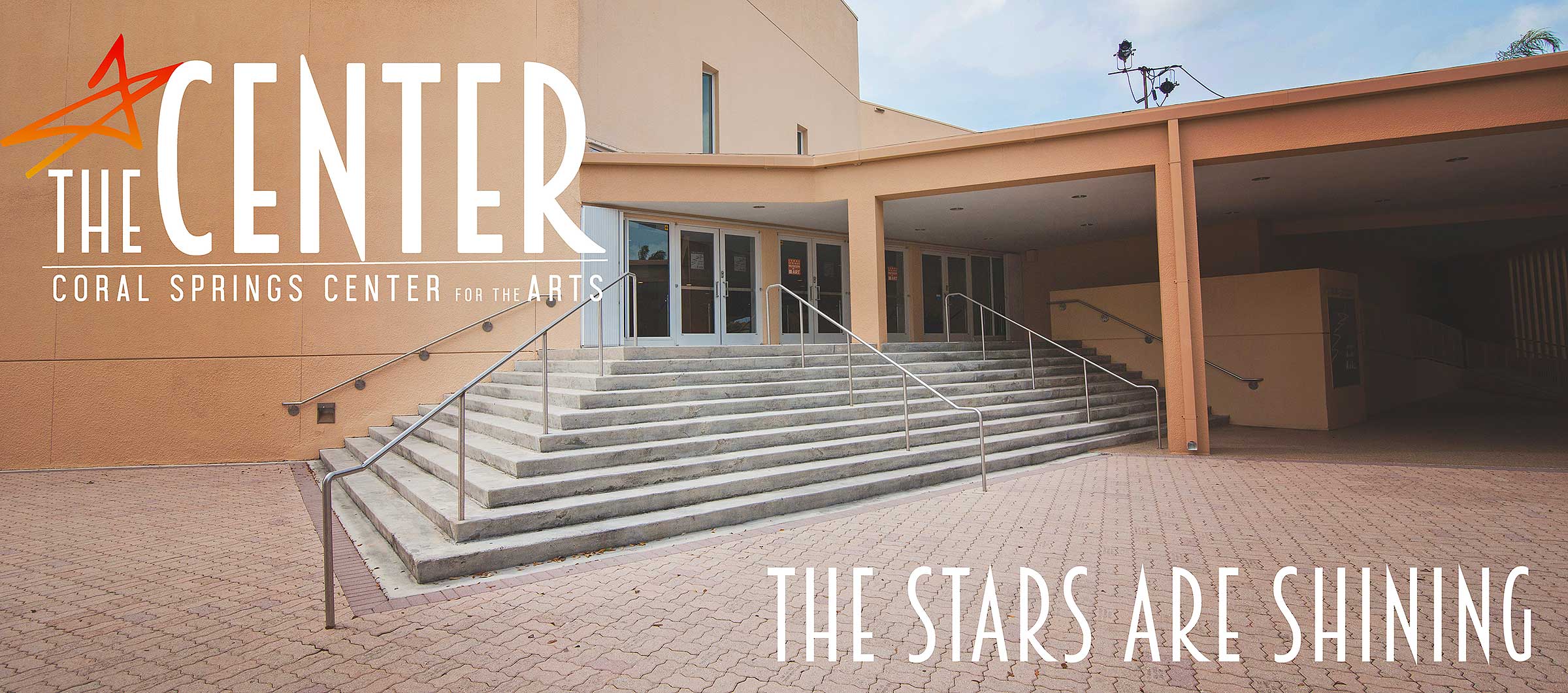 Start your winter adventure with a cultural twist. The Coral Springs Center for the Arts offers a variety of kid-friendly performances and shows during the winter months. From musicals to interactive plays, this venue is sure to captivate your child's imagination.
2. Nature Walks at the Sawgrass Nature Center
For outdoor enthusiasts, the Sawgrass Nature Center is a must-visit destination. Take your little ones on a guided nature walk through this serene haven and let them explore the wonders of the local wildlife and ecosystems.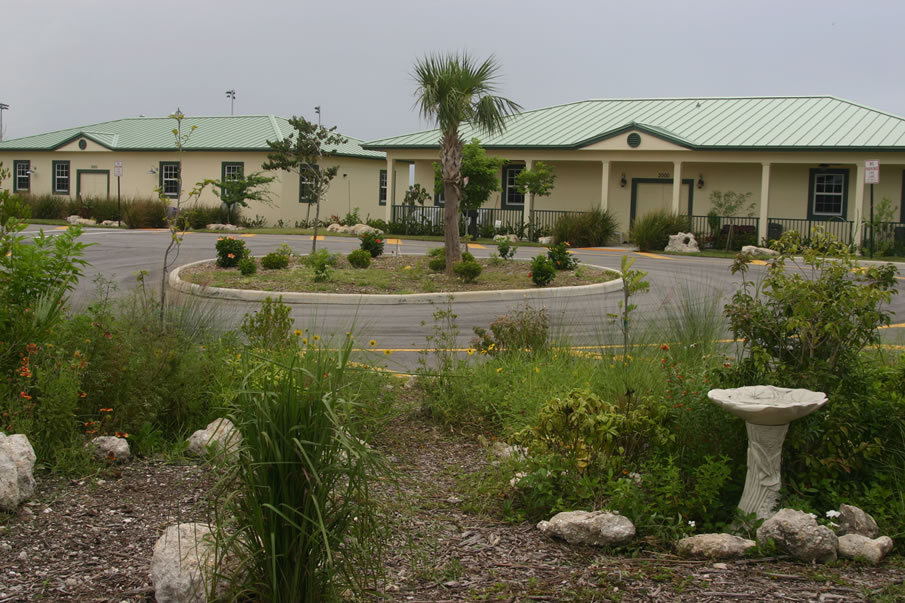 3. Ice Skating at the Florida Panthers IceDen
What's winter without some ice skating? Head to the Florida Panthers IceDen and let your kids glide across the ice. It's a perfect way for your children to experience the classic winter pastime, even in the warmth of South Florida.
4. Luxe Gather Kids Spa Day
Treat your young girls to a day of pampering and glamour with Luxe Gather Kids Spa and Party Bus. They offer an array of spa services for kids, including mini-manicures, facials, and even makeup sessions. With a mobile spa on wheels, the party comes to you, making it convenient and unforgettable.
5. Take a Trip to Butterfly World
Butterfly World is a magical place where your kids can marvel at thousands of butterflies, exotic birds, and lush gardens. This enchanting spot will transport your children to a tropical paradise in the heart of winter.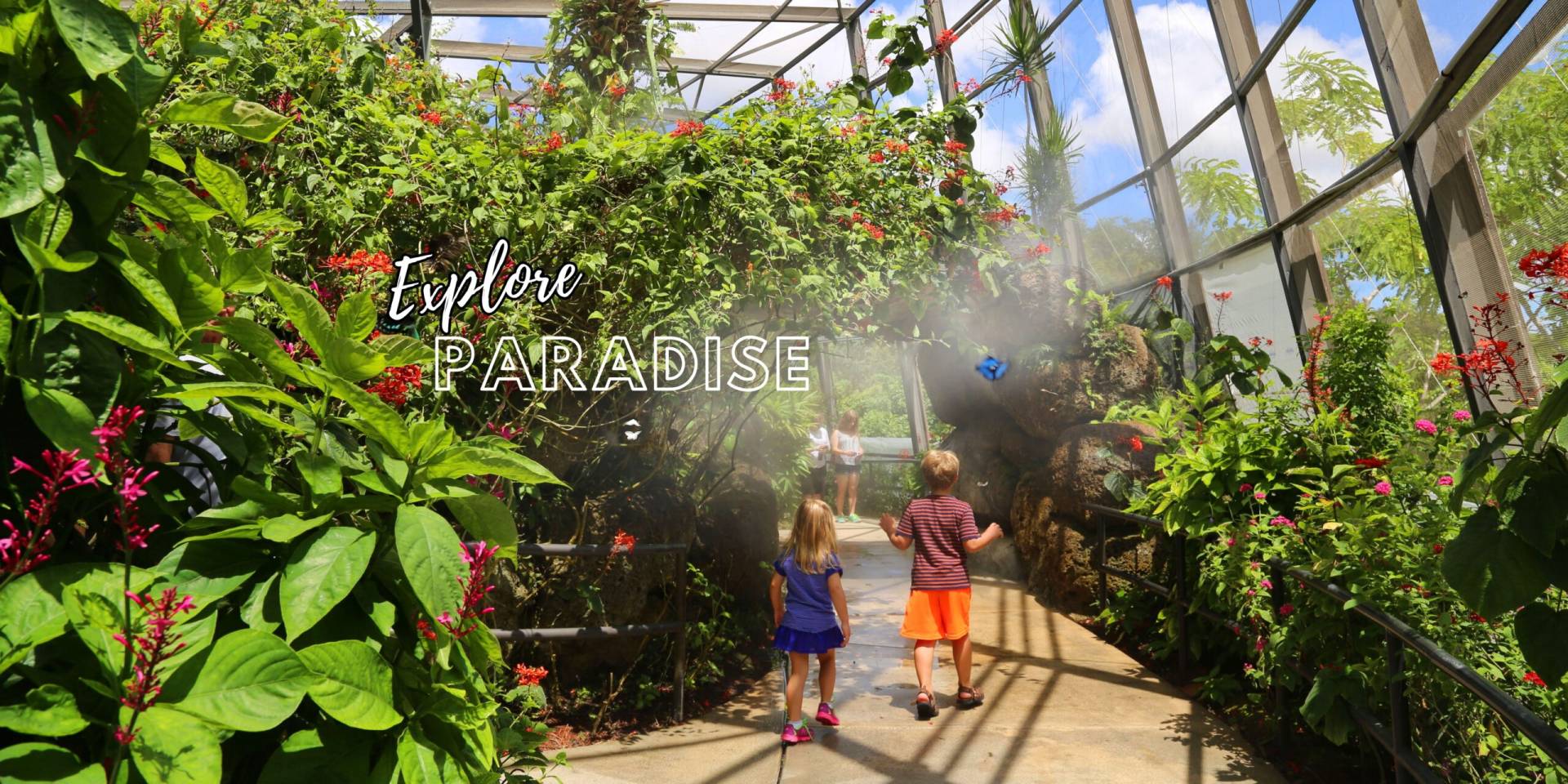 6. Coral Springs Aquatic Center
Even during the winter months, you can enjoy swimming and water fun at the Coral Springs Aquatic Center. It features a family pool, water playground, and even swim lessons for kids. Dive in and create wonderful memories with your little ones.
7. Exploring Tall Cypress Natural Area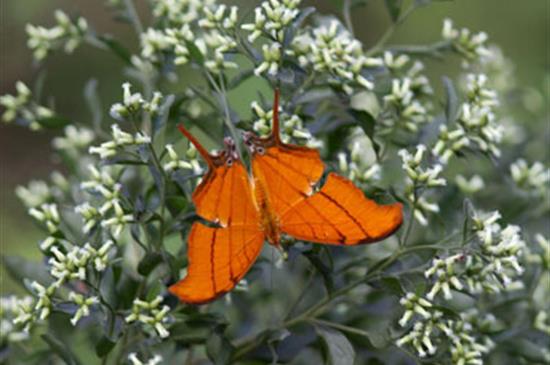 For the adventurous ones, a trip to the Tall Cypress Natural Area is a must. This vast wilderness offers hiking trails, wildlife viewing, and a chance for your kids to connect with nature in its purest form.
8. Picnicking at Betti Stradling Park
Pack a picnic and head to Betti Stradling Park, one of Coral Springs' most picturesque parks. With playgrounds, open spaces, and serene lakeside views, it's the perfect spot for a relaxed and enjoyable day with your family.
9. Family Movie Nights at Coral Square Mall
Coral Square Mall hosts family-friendly movie nights during the winter season. Gather your blankets and lawn chairs, and enjoy a cozy evening under the stars with your children, making it a perfect family bonding experience.
10. Butterfly Pavilion at the Coral Springs Museum of Art
End your winter adventure on a creative note. The Coral Springs Museum of Art features a unique Butterfly Pavilion that allows your kids to immerse themselves in a colorful world of butterflies. It's not just an art museum; it's an interactive experience your children will love.
Now that you have a list of 10 incredible winter adventures for your kids in Coral Springs, you can make the season extra special with Luxe Gather Kids Spa and Party Bus. Their mobile spa services will add a touch of glamour and fun to any outing. From spa treatments to fabulous makeovers, your kids will feel like little princesses on the go.
Share this article
Did you enjoy this guide to Top 10 Winter Adventures for Kids in Coral Springs? Please share this article with friends or family that are looking to get out and have some fun in Coral Springs. And also check our collection of Luxe Gather resources to learn more about party planning for kids' birthday parties.